Helping you become a change catalyst in your organization
Available Now: Scrum In Practice!
Get the simplest Scrum book you'll ever find to help you remove misconceptions and lead happier Scrum teams!
Agile Team Accelerator Masterclass - 5pm EDT
Grow Your Agile Coaching Skills
Agile coaches accelerate the path of agile teams towards high performance and help create safe spaces and dialogue in organizations. 
Our Agile Coaching Program is designed to help you gain all the essential skills in a live, interactive online course, where you practice with peers and learn by doing from day one.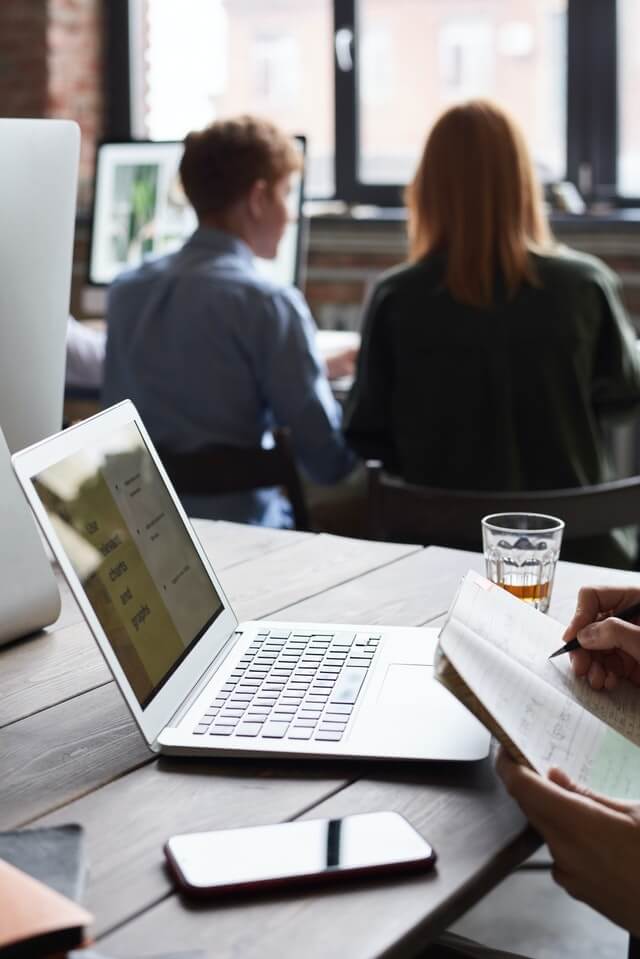 You can work with us from anywhere in the world in seamless experiences with the best tools.
Our activities are designed to offer you high levels of engagement, learning and support, pushing the limitations and leveraging the characteristics of the online space.
Trying to apply yet another agile framework to bring your teams to performance and process to efficiency?
If you landed on this page, chances are this is not working as you expected.
And that is because the best approaches are co-created with you and your people to serve their unique needs.
You need coaching and facilitation skills.
It is that simple. And it all starts with you.
We Enable Your personal Growth and your competitive advantage as an agile leader
Do you want to lead productive, joyful, and agile teams?
For that you must:
Get Professional Coaching
Fast track your growth in an individualized way.
Get Specialized Training
Learn with peers in highly interactive programs, in a structured way, with expert facilitators and coaches.
Head Coach and Facilitator
With over 2 decades of experience in the technology industry and a passion for people and problem-solving, Petula is a no-nonsense Agilist.
"As soon as you talk to Petula you realize her personality will be a contributing factor for your success. Her creativity, her sense of humor and her empathy make her the ideal professional coach!"
"I recommend Petula to anyone looking to transform the way they work. She can adapt her coaching style for every member on the team so that they get the best of her knowledge and experience. Petula helped us on our transformation journey every step of the way."
"Petula has great Agile knowledge but her contribution goes beyond that. She understands when to coach and when to teach and she does not need to be an expert in the technology in use to help people find their ways and solutions."
Petula has worked with these fantastic clients along with individuals form many other great companies and organizations!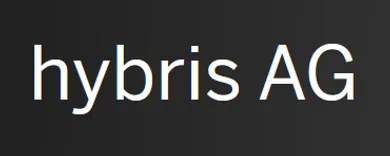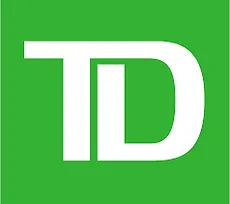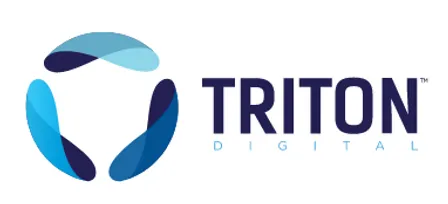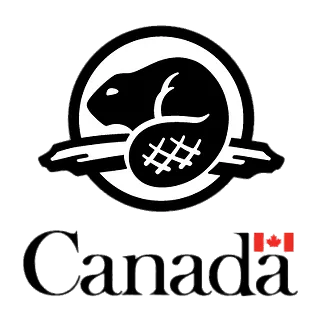 Become a Change Catalyst in Your Organization
Get this FREE booklet today to discover the 7 Future-Ready Skills that you must develop to lead agile change! Simply fill out the form below:
In this post I invite you to consider the more the technical side of things in your product, even if you don't fully "get" technology. I'll take you to the
Read More »
The agile principle #10 talks about simplicity. One of my favorites, quasi-philosophical, really hard to live by. While this applies to coaching on any agile principle, the agile principle #10
Read More »
This is not a bleak post nor a cautionary tale. Most Scrum Master jobs are a lie. Many times unintentionally. But still. This is about you being happy and part
Read More »
Subscribe to the Newsletter!